Our speciality is pre-war and war department Triumph motorcycles 1936-1945. Although we cater for any motorcycle make, especially 1920s and 30s machines. We have restored and fixed countless machines of many British made brands including 1950s, 60s, and even 1970s, bikes especially Triumph and BSA 3 cylinder Tridents and Rocket 3s.

Many parts that cannot be sourced or replaced are made in house from scratch or copied from a pattern. We offer a meticulous service with attention to detail. Much research goes into a job before anything starts. After the initial meeting, discussing the requirements of the customer, an evaluation is made of the approximate cost, and timescale of the job. The whole process from start to finish is documented.

Contact me on +44 7786 861697 or vintagemotorcycleproducts@gmail.com.
Cheers, Brian Tillin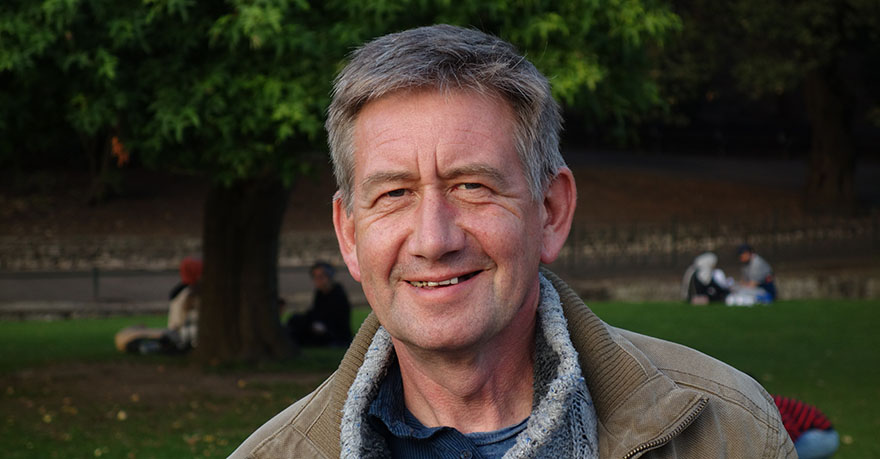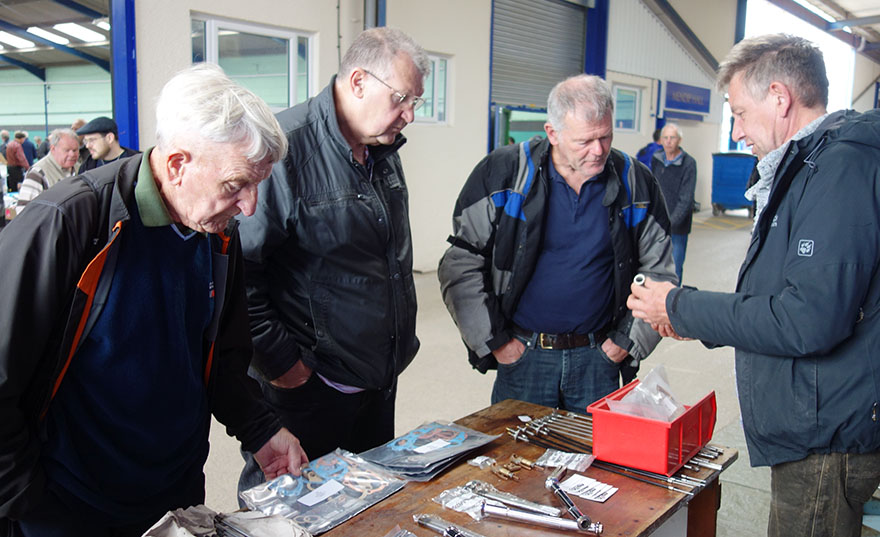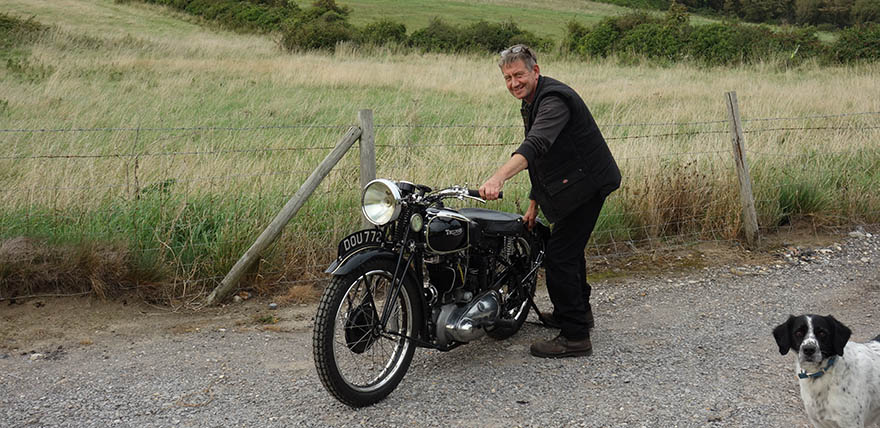 LIKE our Facebook PAGE and get the news about our events and vintage motorcycles.